30 Ways to Market Your Online Learning Course and Increase Sales
You probably spent weeks, or even months developing your online learning course. You've added your course to a learning platform, such as Ingomu, and you are ready to start connecting with learners. So, where do you start? How do you reach your prospects and have them sign up for ...
Read More..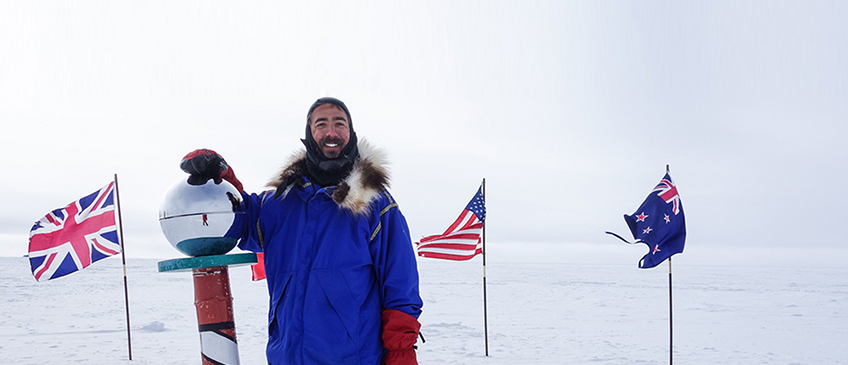 Top Safety Tips for Home and Work
A conversation with Polar Explorer Aaron Linsdau focused on safety. Aaron shares his top three tips to be safe in your day to day life, talks about his experience being a record holding Polar Explorer and what motivates him on a daily basis.
Read More..
5 Books Recommended by Our Experts and Coaches
The coaches we work with are avid readers, if not authors in their own right. Here we share the top 5 books that have inspired them in their work and professional lives. This is the first list, in no specific order, in our series of tips by experts.1. Uncommon ...
Read More..
---