Top Tips on How to Price Your Online Course
For years, learners wanting to study had to purchase books, enroll in a college class, attend a conference or hire a coach. Now, learners have a plethora of additional options at their disposal. The internet has revolutionized how people study and consume content. It has transformed how coaches, experts, and ...
Read More..
30 Ways to Market Your Online Learning Course and Increase Sales
You probably spent weeks, or even months developing your online learning course. You've added your course to a learning platform, such as Ingomu, and you are ready to start connecting with learners. So, where do you start? How do you reach your prospects and have them sign up for ...
Read More..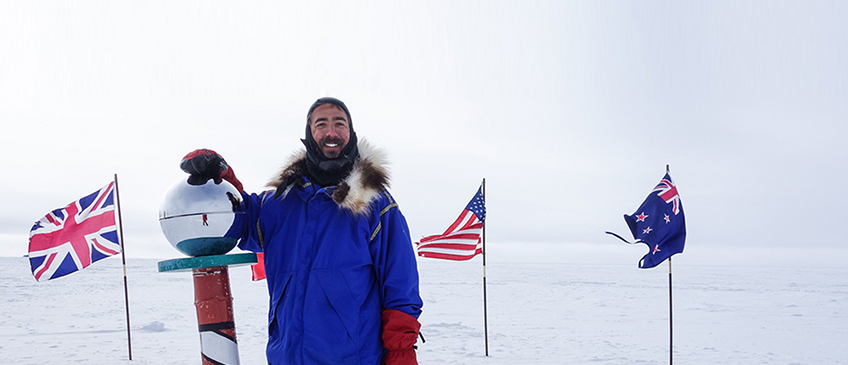 Top Safety Tips for Home and Work
A conversation with Polar Explorer Aaron Linsdau focused on safety. Aaron shares his top three tips to be safe in your day to day life, talks about his experience being a record holding Polar Explorer and what motivates him on a daily basis.
Read More..
---