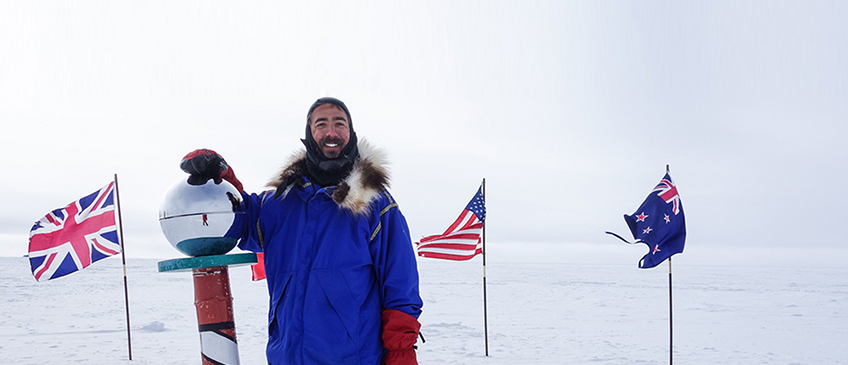 Top Safety Tips for Home and Work
A conversation with Polar Explorer Aaron Linsdau focused on safety. Aaron shares his top three tips to be safe in your day to day life, talks about his experience being a record holding Polar Explorer and what motivates him on a daily basis.
Read More..
10 Questions with Aaron Linsdau
Aaron Linsdau is the second only American to ski alone from the coast of Antarctica to the South Pole, setting a world record for surviving the longest expedition ever for that trip. He has walked across Yellowstone National Park in winter, crossed the Greenland tundra alone, has trekked through the ...
Read More..
---