10 Questions with Aaron Linsdau
Aaron Linsdau is the second only American to ski alone from the coast of Antarctica to the South Pole, setting a world record for surviving the longest expedition ever for that trip. He has walked across Yellowstone National Park in winter, crossed the Greenland tundra alone, has trekked through the Sahara Desert, attempted to climb Denali solo, and successfully climbed Mt. Kilimanjaro.
Aaron is an Eagle Scout and has received the Outstanding Eagle Scout Award. He holds a bachelor's degree in electrical engineering and a master's degree in computational science. Aaron wrote the book and produced the film Antarctic Tears as well as Lost at Windy Corner. He also wrote the thirteen guidebooks for the 2017 total eclipse. He is an expert at building resilience to overcoming adversity. He speaks professionally about risk, safety, and his methods for overcoming challenges using his stories and experiences.
What is the best advice you have ever received as an expert, speaker or coach?
Focus on your track.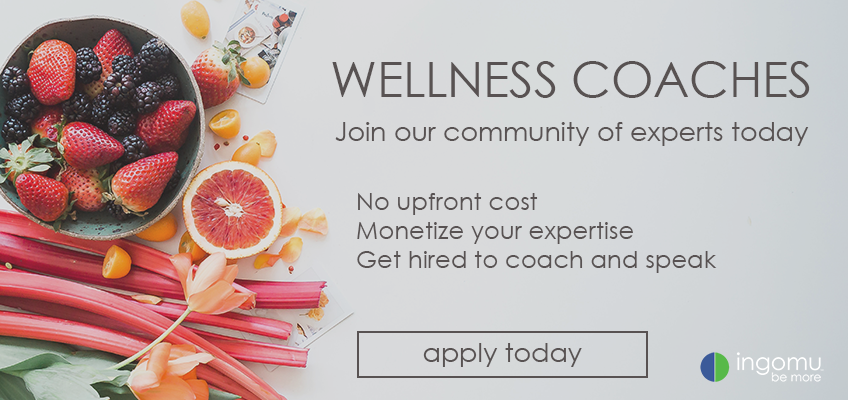 Who do you admire and why?
Ernest Shackleton—He took an entire crew through the worst possible conditions and lost no one.
What is one piece of advice you could share with our readers to uplift them in life/career?
Focus on what you want to do. Everything else is a distraction.
What is your favorite book?
The Worst Journey in the World by Apsley Cherry-Garrard.
What do you do to relax?
Climb a mountain.
What are some of the challenges you face as a speaker, expert or coach and how do you overcome those?
Marketing to unknown clients—I have a cold call system that works pretty well.
How do you see the world of coaching and speaking evolve over the next 5 years?
Remote access is increasing, though I'm not sure if it'll win in the end. People want to see real people on a stage.
What technology can't you live without?
My phone.
Connect with Aaron Linsdau:
Website
Twitter
Our 10 Questions is a written interview with experts, coaches, storytellers and thought leaders sharing their experiences. We invite you to submit your answers here.